DAGGERS "NEON NOIR EROTICA"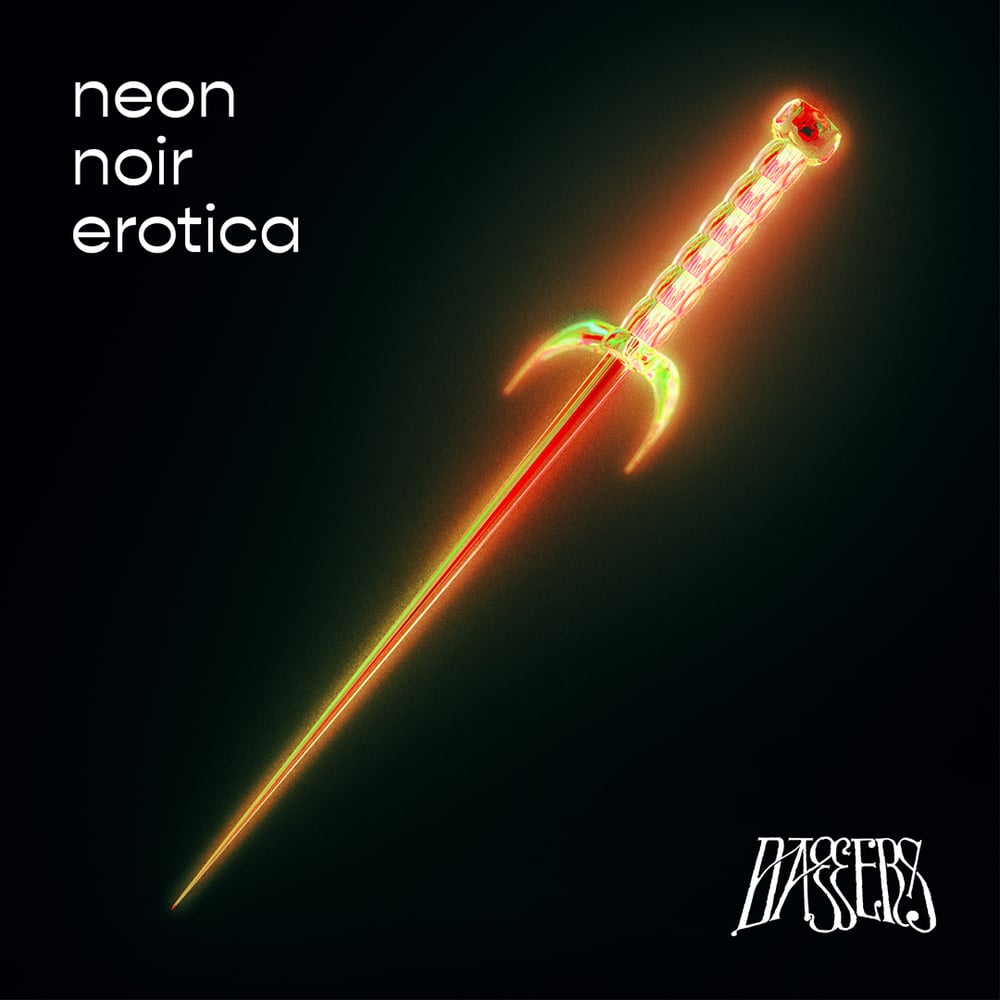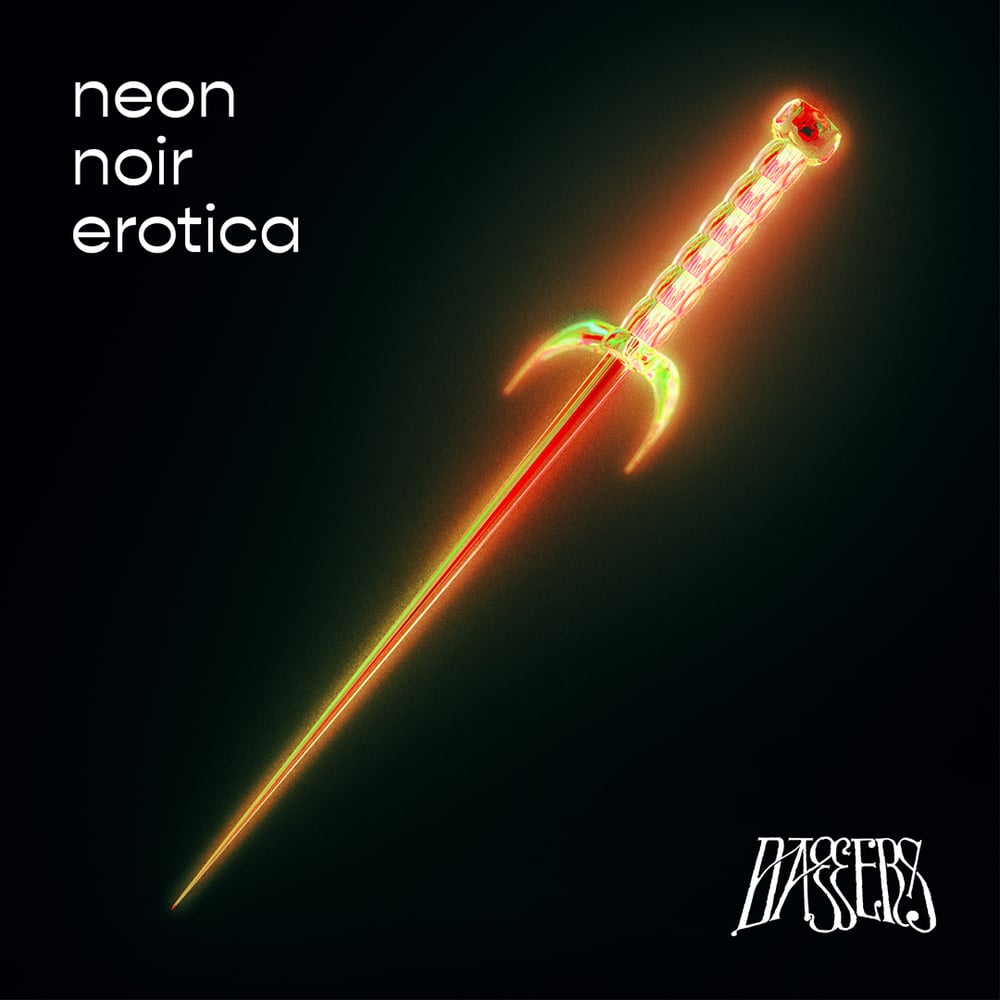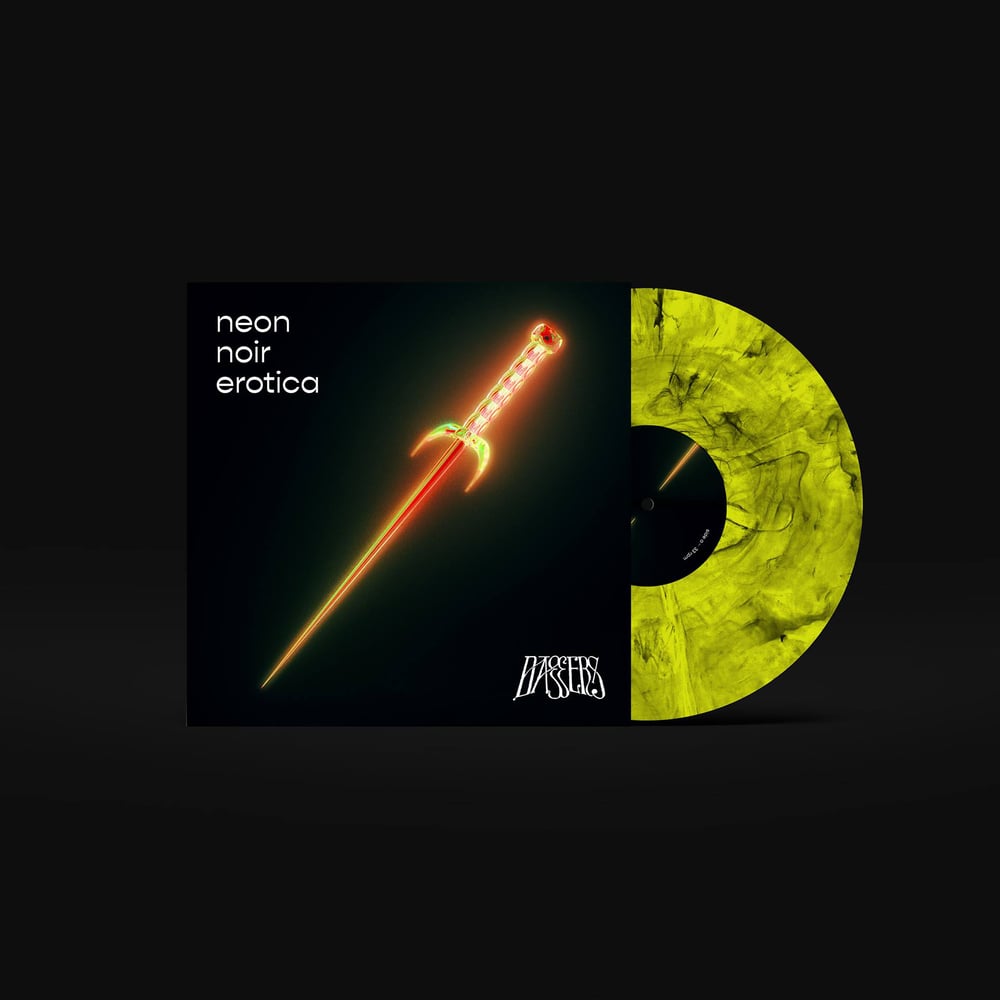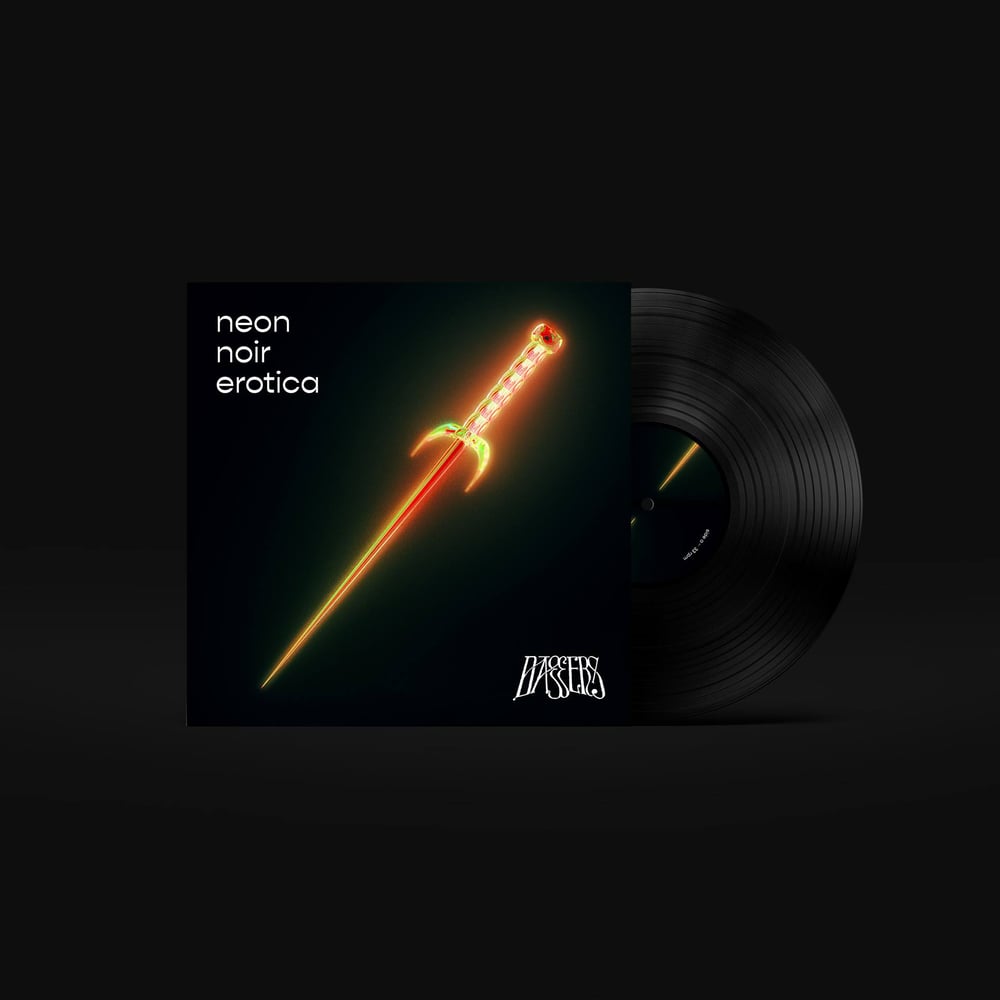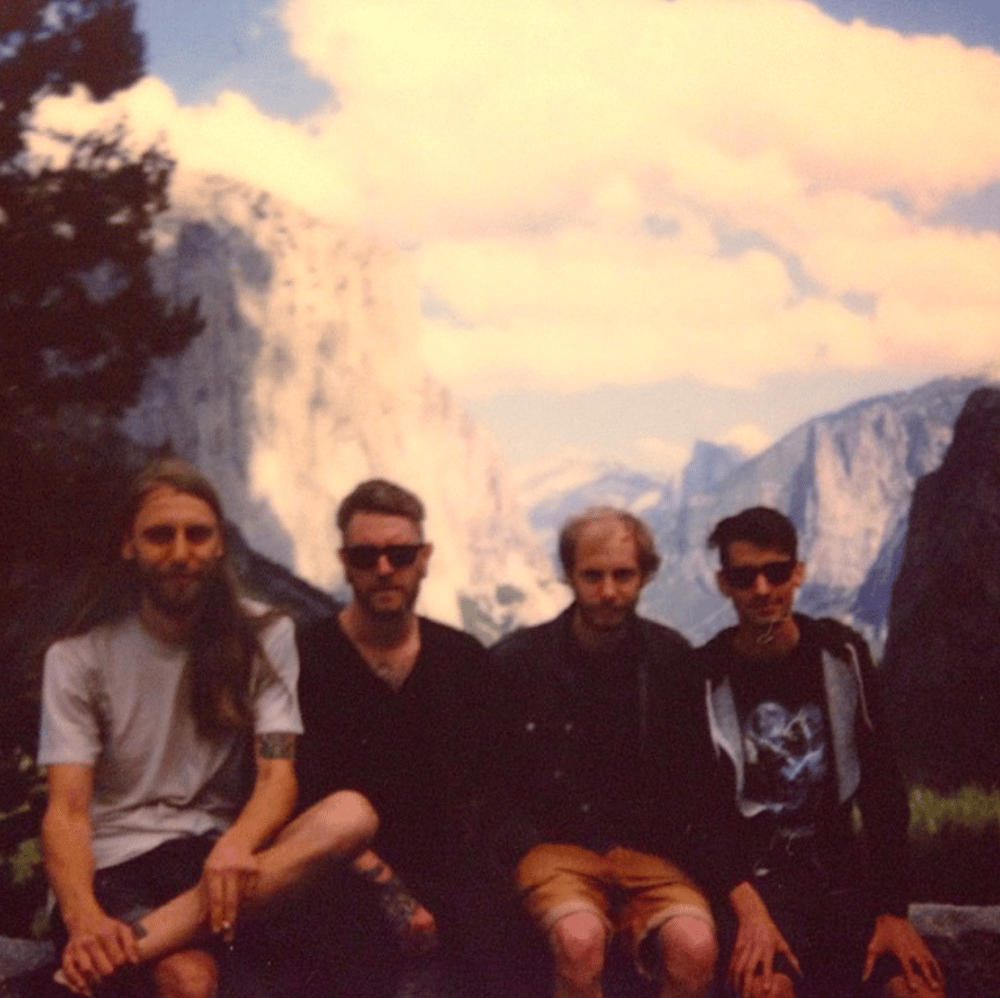 From Throatruiner Records :
" After six years of silence, Belgium's DAGGERS return with "Neon Noir Erotica", their long-crafted fourth full-length. A period of time where band members have remained busy with their other projects (Cocaine Piss, Necrodancer, Deathmaze, The K…), before entering the studio during winter 2019 with engineer Laurent Eyen.
Mastered by Cult Of Luna's Magnus Lindberg, "Neon Noir Erotica" not only expands the approach initiated on 2014's "It's Not Jazz, It's Blues", but also explores more emotional territories without losing an inch of the band's trademark grittiness. With gloom-driven guitars, unrelenting punk drumming and gravel-ish yet soulful vocals, these twelve tracks are the evidence of an unpredictable band, avoiding hardcore / punk and noise rock commonplaces to create a desolate world of their own. "
Recorded live & mixed by Laurent Eyen at Koko Records, Liège, Belgium. Mastered by Magnus Lindberg at Redmount Studios, Stockholm, Sweden. Artwork by Thierry Tönnes.