GREY LIPS "MASQUERADE"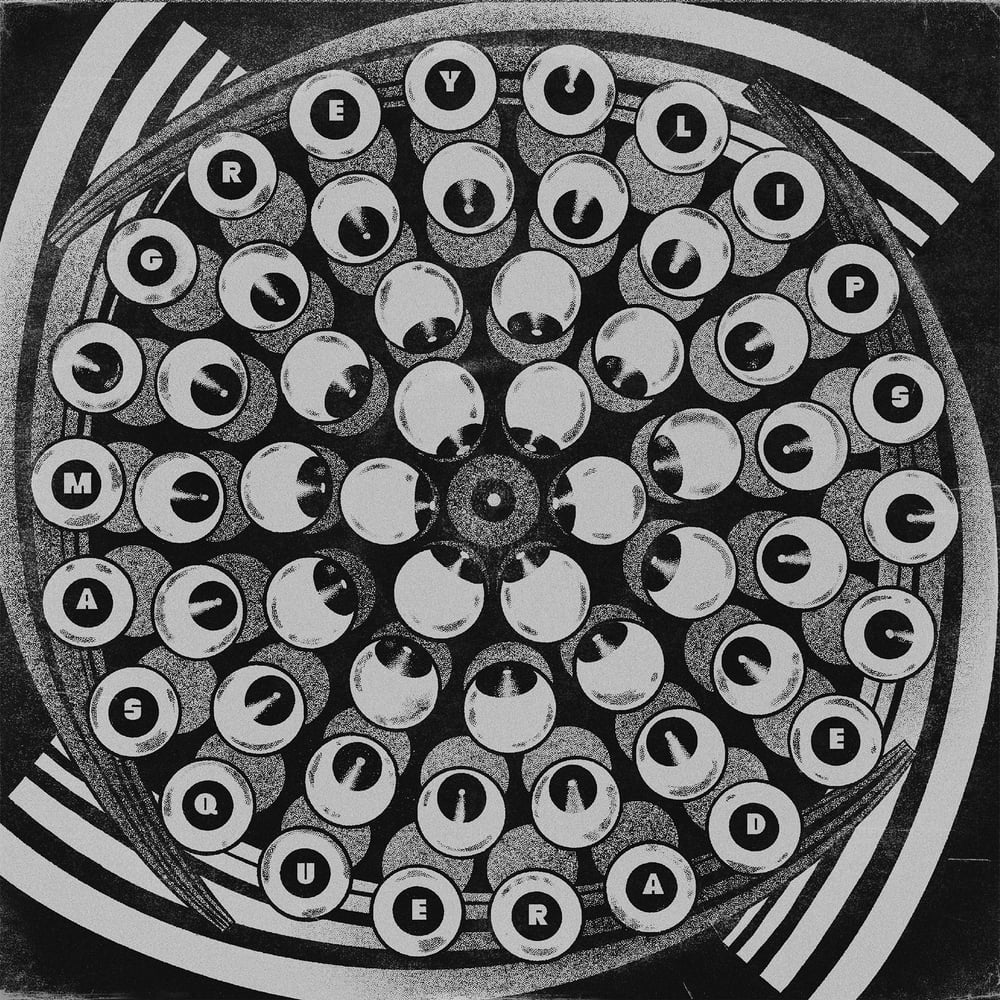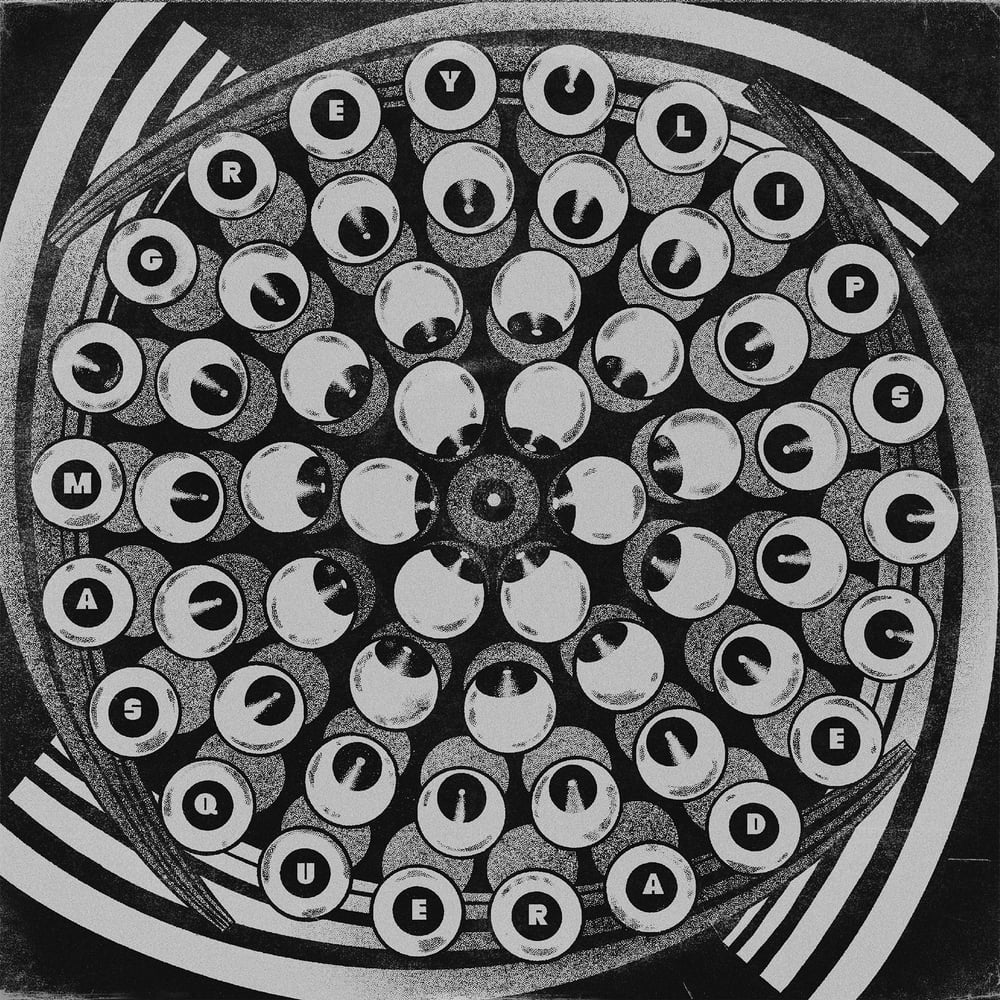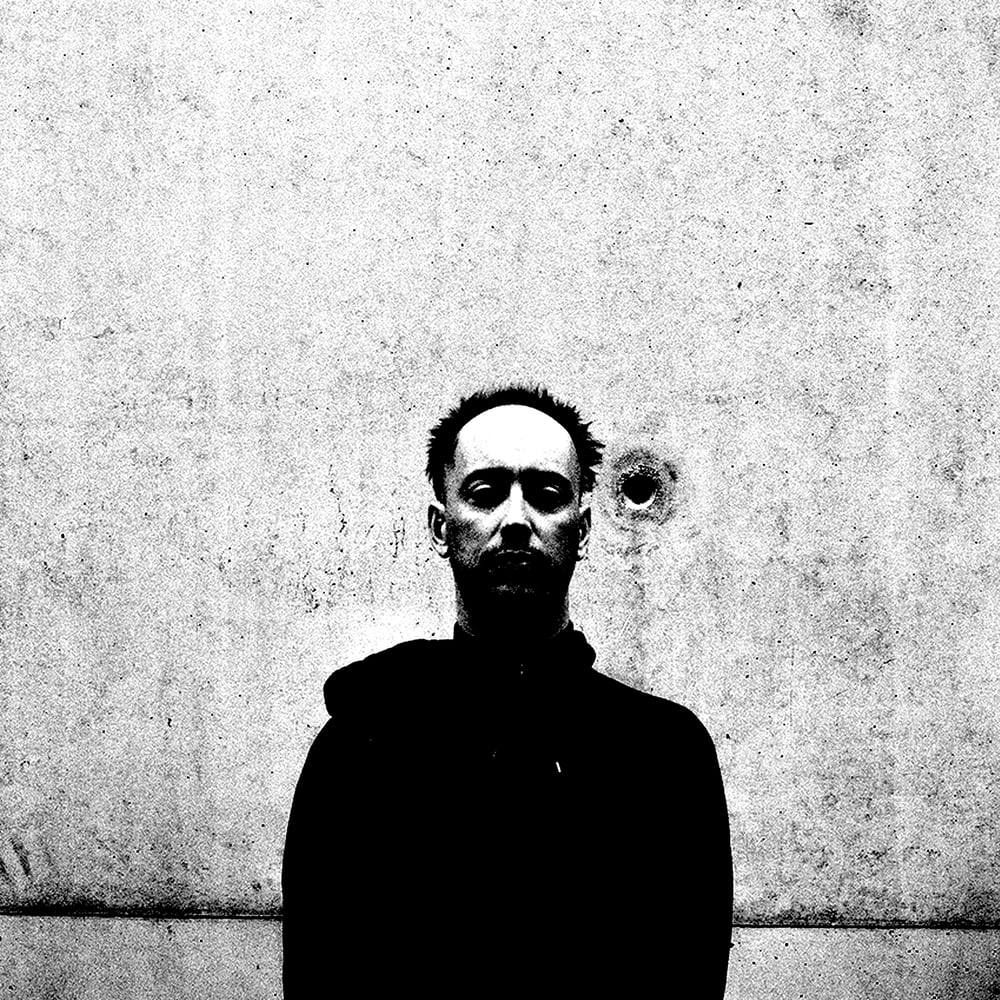 "Masquerade" is the debut album of the Swiss band, Grey Lips. This release includes 10 hits that deliver a cold punk wave & indie rock sound, something between Hot Snakes, Motorama & The Cure. Grey Lips' music is focused on reverberations, incantatory accusations and Phrygian scales. The album will be available on vinyl (a limited run of 300 copies) and every digital platform.

Grey Lips Instagram : www.facebook.com/thegreylips
Grey Lips Facebook : www.instagram.com/thegreylips/
In collaboration with Urgence Disk Records.